Boleh baca dengan lebih lanjut pada 1 artikel berkenaan Vaginismus di Malaysia.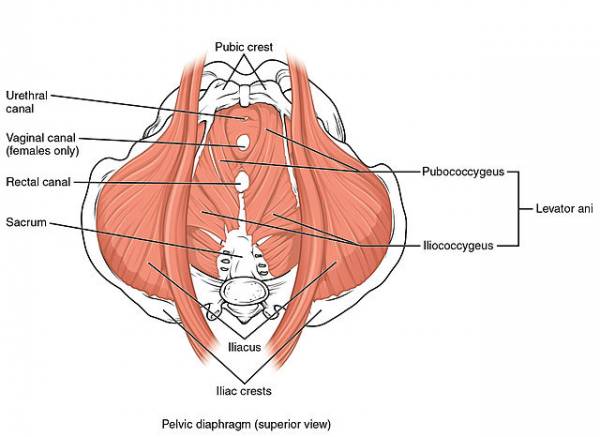 Ramli M, Nora MZ, Roszaman R, Hatta S. Vaginismus and subfertility: Case reports on the association observed in clinical practice. Malaysian Family Physician. 2012;7(1):24-27
For your further reading:
http://www.e-mfp.org/old/2012v7n1/vaginismus-and-subfertility.html
ABSTRACT
Objective: To analyse the features of patients with vaginismus first presented to a gynaecologist for infertility before being referred for psychiatric evaluation and management. The case series aim to provide some insight on features and presentations of Asian women with vaginismus. Vaginismus is characterised by persistent or recurrent difficulties in vaginal penetration despite the woman's wish for coitus. Avoidance, phobia, anticipatory fear of pain and involuntary pelvic muscle contraction are the most common symptoms.
Method: We report a series of cases of Malaysian women who had been suffering from vaginismus and 'infertility'. All the cases had never been attended to medically and there were long delays in seeking intervention. There was no history of traumatic sexual experience or any major psychiatric illness in these patients. Majority of the patients had prominent symptoms of anxiety.
Conclusion: The cases illustrate that it is important to rule out the possibility of vaginismus among patients with infertility. The former have unique psychological features which require psychological interventions.
Keywords: Case reports, vaginismus, infertility, psychological approach, Malaysian women.